AOO
"And Here We Are, Making Furniture."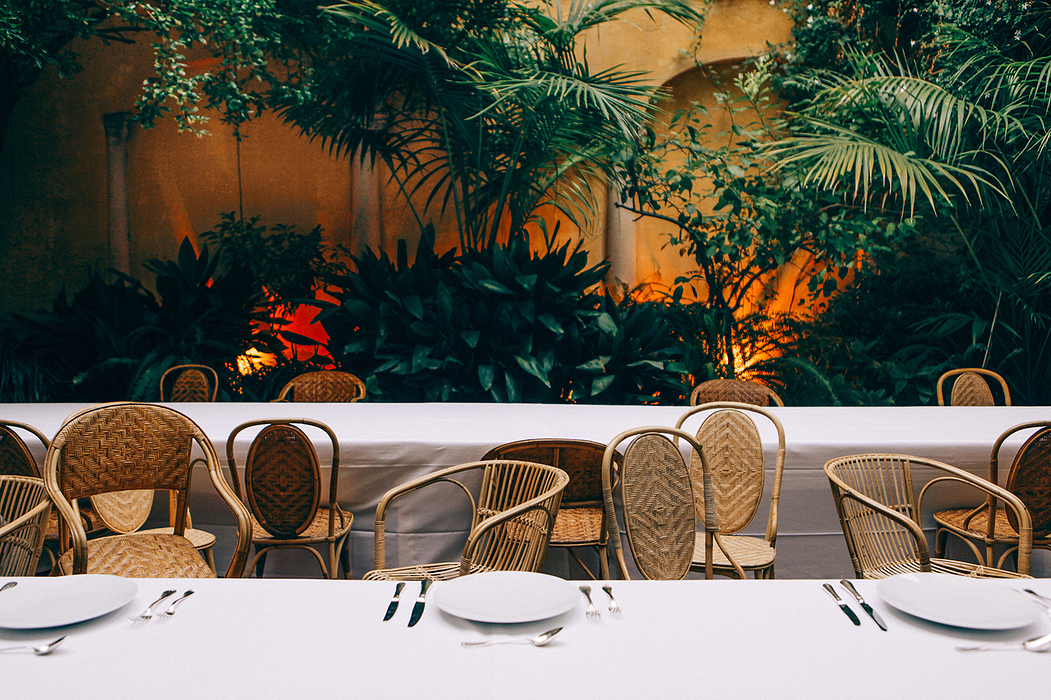 The duo behind Barcelona-based label AOO are known for producing their own furniture collections with the aim to make everyday objects as simple and functional as possible.
Sara: How did you start your label and when did the two of you get together?

Marc: I always say that Uri is my partner of course, but he is also someone who has to put a lot of trust in me to invest in a joint project. We met working in an advertising agency called Villar-Rosás. At the time he was still my boss and I worked for him as an industrial designer. After a few years, I simply didn't feel like it anymore, so Uri and Jordi, his partner at the time, offered me a complete floor where I could do "other things" and we called it "Ostrascosas de Villar-Rosás". For three years I worked as a curator for the project, which we always liked to call "mainly a design gallery". Then we closed the gallery and also the agency. For us it makes sense to take a few years to find out what you love and then start doing it. And here we are, making furniture.
Sara: Tell me about your production process!

Marc: We value the things around us and stay 80km from the coast in places such as Barcelona, Valencia, Mallorca or Lleida. So it makes more sense for us. Sometimes we produce the furniture ourselves, sometimes through artisans or other local producers. In our workshop in Poblenou, Barcelona, we manufacture prototypes and individual objects. We then work alongside the various workshops and manufacturers on the collection. The rattan chairs are manufactured, for example, in Tárrega, a small village near Lleida, in Catalonia. The knitting cords for our Pepe chair are also made by hand in other local workshops.
Text/Interview: Sara Umbreit