Sygns
Neon Lights at Home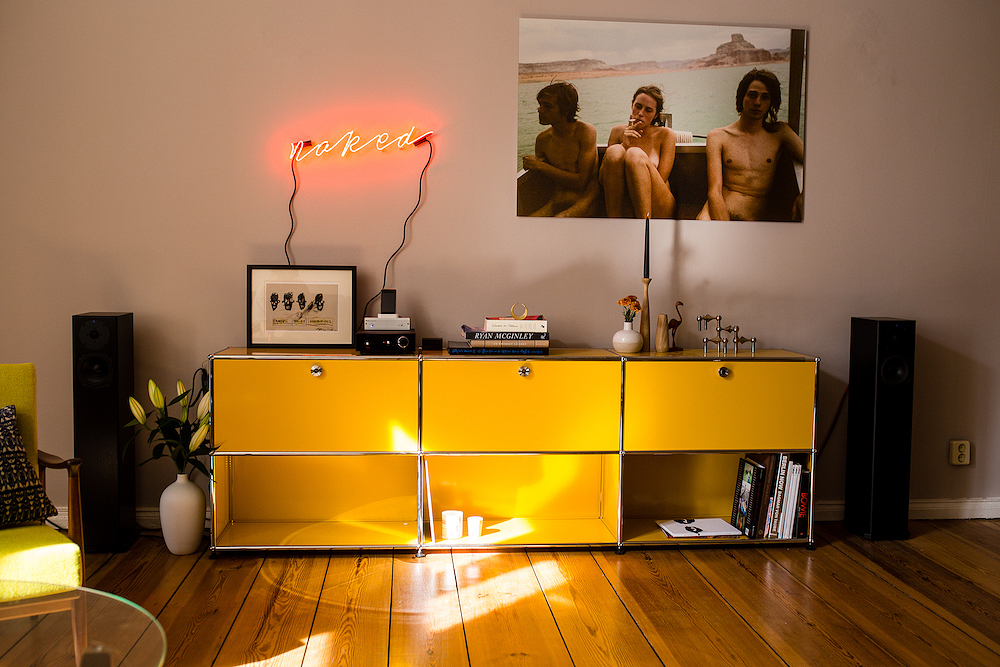 Since 2014, Sygns has been the only manufacturer of its kind with their hand-made light installations that filled a much needed gap in the market.
Nils Lehnert, Anthony Genillard and Max Elverfors founded the startup during their studies in Berlin. The idea came naturally after looking for a neon installation for their own apartment, but to no avail. The trio were shocked by the horrendous prices of lights in galleries, as well as the offering. They then began to search themselves for a solution, and visited one Germany's last glassblowers in his workshop. Amazed by the endless possibilities of neon, they chose it as a medium with the dream of having a product that was accessible to as many people as possible. Sygns was born!
Sygns creates the ideas of customers with a full-service procedure including consulting, creative input, production and assembly. Traditional craftsmen combined with Lehnert, Elverfors and Genillard's contemporary user experience has also meant customers can easily design and order their own neon installations online using a configurator. Colours and materials can be individually customised as well as the whole project paid for on the spot.