Philipp Malouin
Useful Minimalism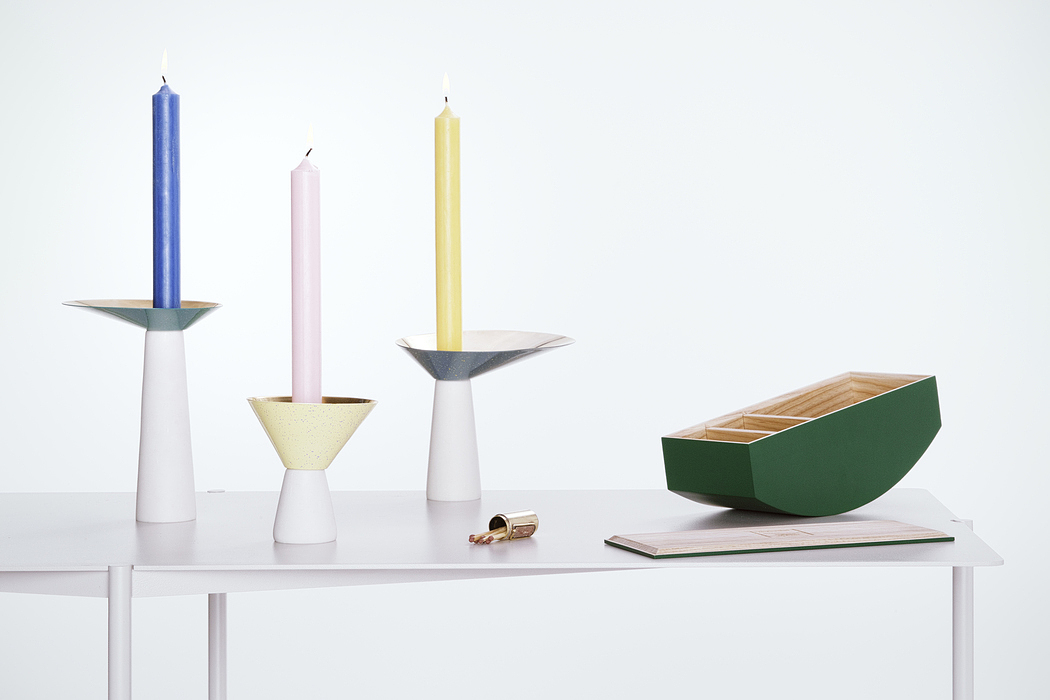 Canadian designer Philippe Malouin's designs speak a clear language of diversity, functionalism and minimalism.
The Balance Box is a project that Philippe Malouin has created for design label Umbra Shift. The boxes come in three different colours and serve essentially as a storage unit. Partitions of the boxes can be moved or taken out, resulting in the box having to balance itself depending on how the weight was shifted.
The Carrara marble sideboard was also designed by Malouin for the family owned Italian company Marsotto. The unique feature of this nightstand is its flexibility - a property normally not associated with marble. The movable module plates can be varied and offer the customer a great deal of individuality in the design.
The Hardie collection was part of the Kvadrat Hallingdal 65 exhibition within the Salone Internazionale del Mobile 2012 in the Jil Sander Showroom. Hallingdal is a certain fabric that Kvadrat usually used as furnishing for sofas and chairs. However, the material has been proven to also work with the encase frames and frames of furniture - as Malouin has shown with this collection.
These vessels were shaped by Malouin with the help of MDF and made for a private collector.
The mobile plays with the idea of balance. The movable marble pieces allow the mobile to again and again consist of a perfect balance.
Text: Sara Umbreit
Photos: Justin Boberly & Theodora Alfredsdottir