Inga Sempé
France's Most Influential Product Designer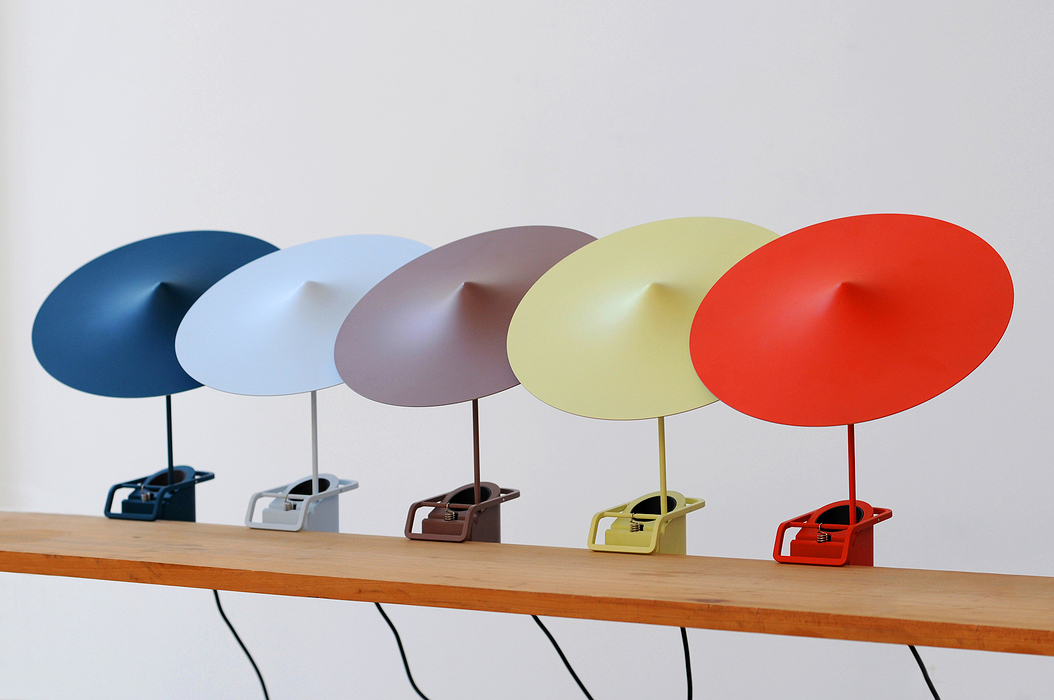 The career of Inga Sempé has been one of outstanding achievements in the field of design, with her accolades reminding the industry to never doubt the ability of women.
Sempé was born in Paris in 1968, the daughter of Danish illustrator and painter Mette Ivers (works including Ronja Räubertochter) and well-known French graphic artist Jean-Jacques Sempé (works including Der kleine Nick). As a child, Sempé often accompanied her mother to the Marché aux Puces de la Porte de Vanves on Sundays - a flea market in which they strolled. To this day she still loves markets - including a modern addition, Ebay - where she 'window shops' whimsical pieces, but never buying.

In 1993, she successfully completed her studies at the Ecole Nationale Superieure de Création Industrielle in Paris and later married designer Ronan Bouroullec with whom she has two children. They now live and work in Paris's 10th arrondissement.

To this day Sempé is deeply annoyed by the fact that women still experience injustice in their professions. Essentially, they are rarely trusted, according to Sempé, and eventually end up designing the embroidery for housing interiors which they have little or no interest for. Also annoying are the typical questions asked like where their inspiration comes from, or whether their children represent a source of inspiration too. The answer is always a clear no.
Inga Sempé is not only interested in technical matters, but more generally a sense practicalness which is clearly reflected in her designs. She likes to design everyday items that can be utilised by customers and combined in their own way with other products at home. She takes no interest in exact target groups nor how her designs best integrate into existing design worlds. She continues to deal with a product until the design is finalised and off to production. Sempé tries to avoid any kind of looping around in circles if possible.
The Frenchwoman doesn't mind being called "difficult" as it's the reason why she has no problem in saying no. When reflecting, this ability is how such great designs for international houses came to be like Alessi, Capellini, Edra, Wästberg, Mustache, and many more. When Sempé designs an object, she likes to think of it as a body where every organ must function. A detail in which she is particularly proud of is in her lastest design for Swedish Design House Wästberg, the 'w153 lamp' with its mistakenly unimpressive clamp at the base. She worked on it for a great length of time until the final version was complete. For French label Ligne Roset, she also designed the sofa Ruché in 2014. Lighting however, is her specialty and what she is most celebrated worldwide as a designer. For Sempé, freedom must be in the design process which results in her luminous objects. According to her own statement, Sempé estimates she could design a few per year, it's furniture on the other hand, which is often limited by man-made labour and physical construction. The challenge here for example, is to make a sofa that always look differents but follows a basic framework that always remains the same.