We Are Triibe
Reinventing Spaces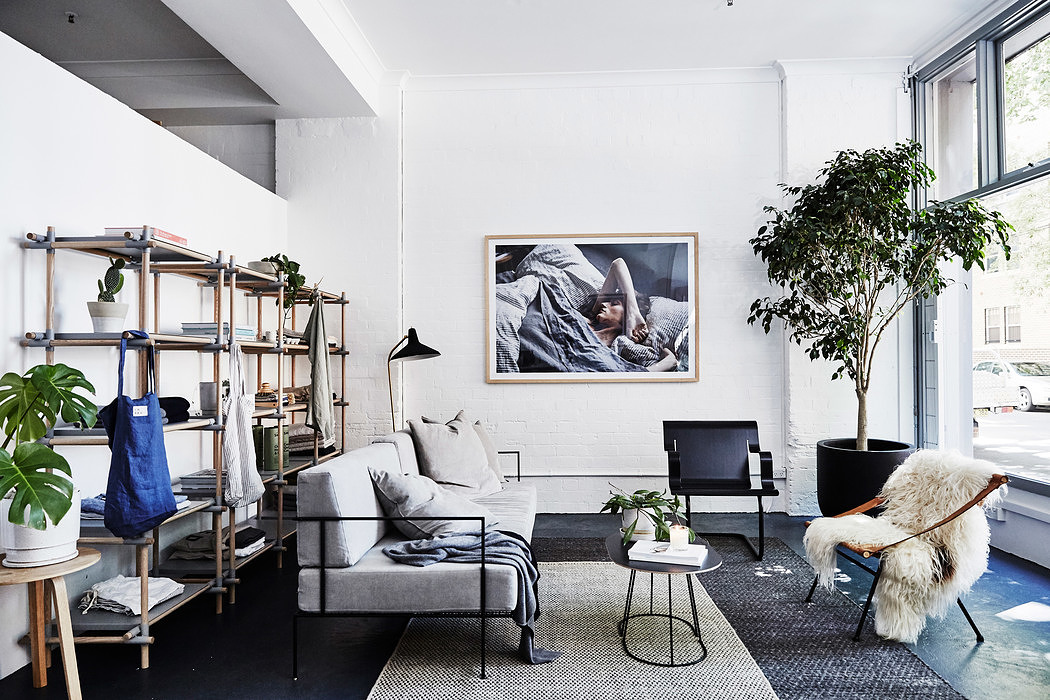 Australian design brand We Are Triibe is pushing creative boundaries like never before through their transformation of spaces paired with unique collaborations.
The Sydney based duo assist their customers in redefining their surroundings through natural and environmental inspiration, essentially the interaction between man and environment. Our environment, which is primarily our living space, has a profound impact on the way we experience life, including our behaviour and in turn the way we interact with others.
Founders Christina Symes and Jessica Stewart have specialised the knack of drawing out a rooms complete potential as well as its design. We Are Triibe caters to both private customers as well as businesses, and for three years now has created a temple for many lucky people to feel well and truly at home.

Jessica and Christina offer additional services such as set-styling, specially curated products on their online shop, as well as a concept studio in Sydney.
They also work with labels such as HAY, Henry Wilson, Pampa, IN BED Store, Jardan and the Plantarum, and Australian furniture store CULT. Jessica and Christina also collaborate with many local artists including Jordana Henry and Steven Baker whose works are featured in their studio.
Text: Sara Umbreit
Photos: We are Triibe