Golran
Carpets That Tell Stories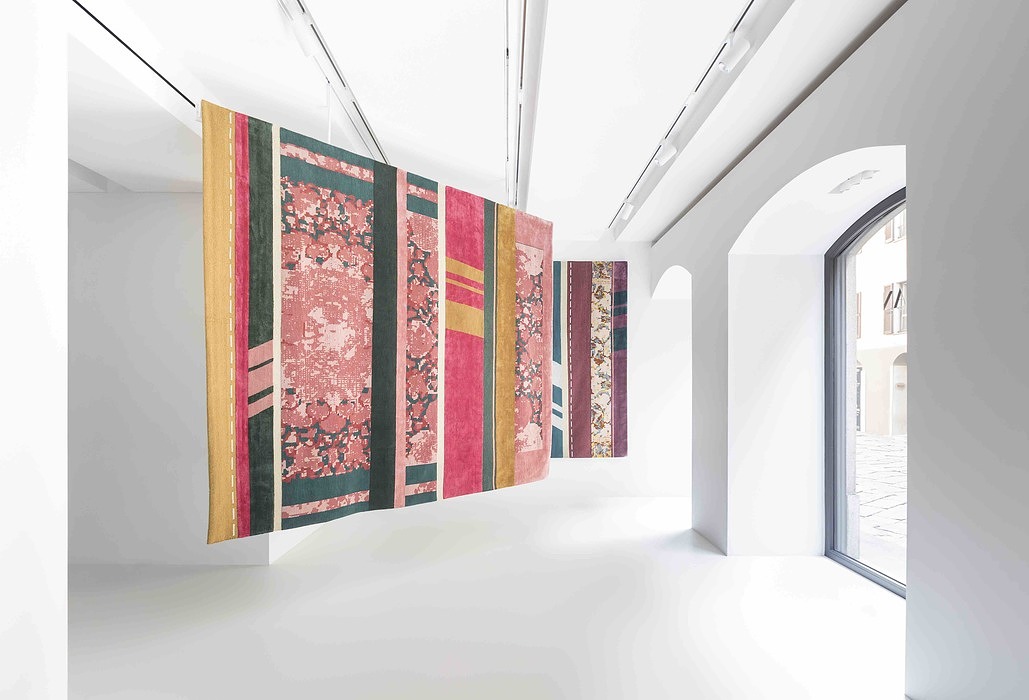 Golran, the family name standing for tradition, classic craftsmanship and a tremendous amount of ethical consciousness for both labor and materials.
Since 1898, four generations of the Golran family have continued their legacy of Persian carpet collections. Eliahu, Elia, Nathan and Benjamin inherited the enterprise of their great-grandfather, Hajizadeh Golran, after being taught great tricks of the trade by their fathers Nemat and Ruben. Master knotters from Persia, India and Turkey have also played a role in Golran with their unique craftsmanship and oneofakind expertise.

With infinite knowledge, skill and passion, Golran's identity has been characterised by the desire to preserve old skills whilst continuing on their mission of innovation. Golran's designs are created currently directed under the team lead by Francesca Avossa, with some of the world's best and awarded designers such as Isabella Sodi, Bertjan Pot, Raw Edges, Inga Sempè and Dimore Studio. The designs are then left to proper traditional manufacturers - masters of knotting and weaving in Nepal, India, Turkey and Persia.
To pay homage to their roots and to preserve their history, the Golran's have started collecting unique and antique carpets from past Golran collections from the 19th and early 20th century. This illustrates perfectly a story of old and new - also the leading principle for their new flagship store in Milan in the VIA PONTACCIO 8/10. The opening will additionally have the first collection of the antique carpets presented. Visitors will literally be able to feel the stories and journeys of a Golran carpet.
The premises have been continuously expanded by Storage Associati Architects with Francesca Avossa appointed management for Brand Art. The flagship store is not only intended to serve in a business sense, but also for cultural events, exhibitions and meetings of architecture, art, fashion, design and entertainment.