Que Onda Vos
Traditional Craftsmanship from Guatemala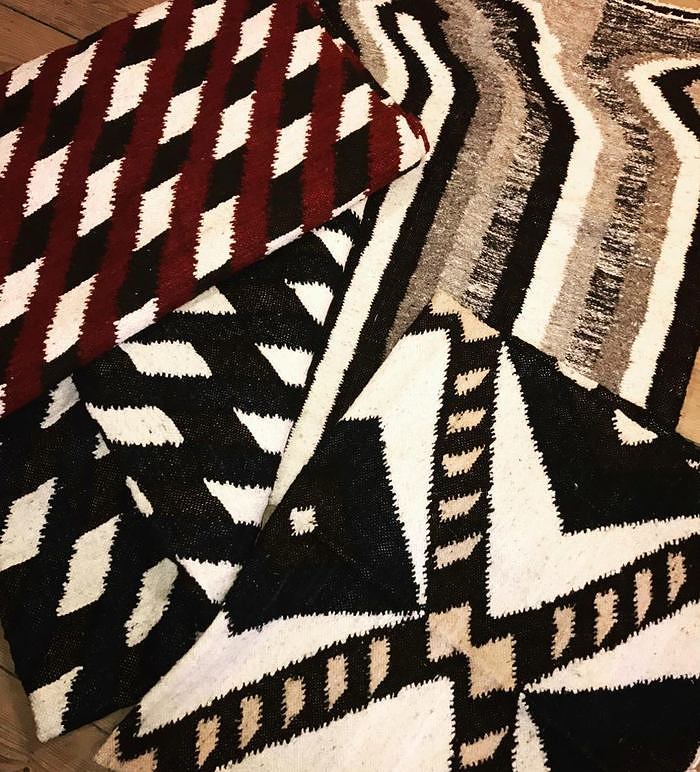 A disappointment in fashion industry practise was turned around when Belgian fashion designer Hanne de Wyngaert started to work on his own idea of textile design.
After completing his Fashion Design studies at the Royal Academy of Fine Arts in Antwerp in 2006, De Wyngaert began working with a fellow student and founded his own label in Belgium. It took a further four years for him to realise that the mainstream fashion industry ethics were not for him, but knew there had to be other options. For de Wyngaert it was apparent that for him to remain in the fashion world, the products he was producing must have a positive influence on mankind and tradition.
To look into this further, Hanne de Wyngaert traveled to Guatemala to meet an acquaintance of an alternative textile program in which local weavers were the producers. He was fascinated by their work, so much that a year later he founded Que Onda Vos ("What's going on!"), utilising their skill.
The designs in the collections represent an innate dialogue, cooperation and interaction between two cultures. De Wyngaert works alongside different families and associations to produce the hand-woven, naturally dyed wool carpets, blankets and other textile products that we know today. All are hand-woven by traditional Mayan weavers in Guatemala.
The aim of the project is to create awareness for conscious consumption as well as fair wages and jobs for indigenous communities. In addition, Que Onda Vos endeavors to promote and preserve old practices that threaten to disappear as a result of increasing mass consumption. Que Onda Vos stand above all, to due respect.
Text: Sara Umbreit
Photos: Mathias Hannes