Pop & Scott
The Furniture We Always Dreamed Of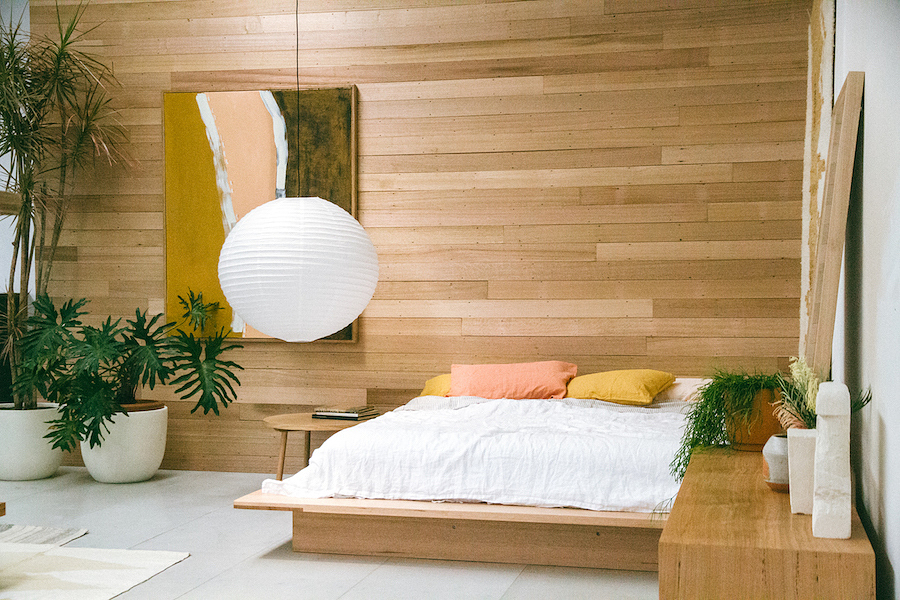 Poppy and Scott are the owners of a design studio where artists can produce their own furniture and homeware products. It's a dream turned reality - complete with an array of pieces you will want to take home immediately!
The Australians are a team in every respect. They share a passion for creating beautiful, timeless aesthetics that bring people together as well a love for their three-year-old daughter Frida.

After road tripping throughout Australia, the United States and Mexico, the duo decided to turn these inspirations for unique and handmade design into a company. What followed was then their own workshop where they work together with artists who are building their own collections.

Since then, furniture and homeware products have emerged, which Poppy and Scott had always sought for in vain but could never find.
The works consist of everything you want in handmade design, a mixture of simplicity, pattern, quality material and joy. Each piece is designed with an immaculate attention to detail and careful colour selection. The ceramics are hand-painted by artists in the Northcoat workshop.
Pop & Scott now have two showrooms in Sydney and Melbourne. A third showroom was recently added to an alternative design hall in Byron Bay. In addition to their own products, they also carry carpets and blankets from the Australian label Pampa.
Text: Sara Umbreit
Photos: Lisa Sorgini