Plumen
"Sustainable Design Often Lacks Sex Appeal."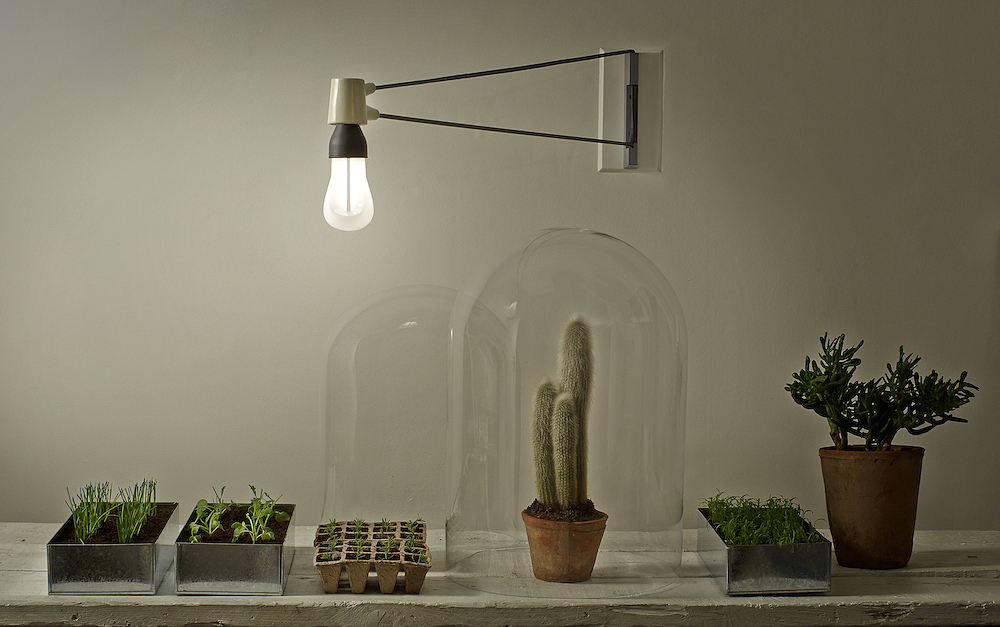 Finally, saving energy has a platform to be both good for the environment and great to look at. To thank for this we have Plumen, the first label on the market combining energy saving lamps with all-round outstanding design.
Efficient, beautiful and affordable - Plumen excels in all three with their excellent lighting solutions. Since 2010, the London team have been working hard on creative solutions for energy saving lamps which can cut up to 80% of our conventional power consumption as well as a lifespan exceeding eight times the life of regular lighting. This, Plumen say, is achieved through their revolutionary compact fluorescent bulbs. As if this weren't enough, Plumen are the first of their kind to give energy-saving light bulbs an exciting design which vary from model to model.
The Plumen 001 model was awarded the Brit Insurance Design of the Year Award from the Design Museum in London in 2011 as well as the prestigious Black Pencil Award by the D&AD Foundation in the same year.
Plumen's collections also take part in many permanent exhibitions of the MoMA, the Victoria & Albert Museum, the Smithsonian Cooper-Hewitt Collection, the Art Institute of Chicago, as well as the Design Museum in Helsinki.
"To persuade all those who still haven't moved to low-energy lighting, we knew we needed something really special to tempt them in. Something beautiful, beguiling, compelling. We needed some seductive sustainability."
Text: Sara Umbreit
Photos: Plumen