Noden
Furniture Pieces That Capture the Eye - and the Heart!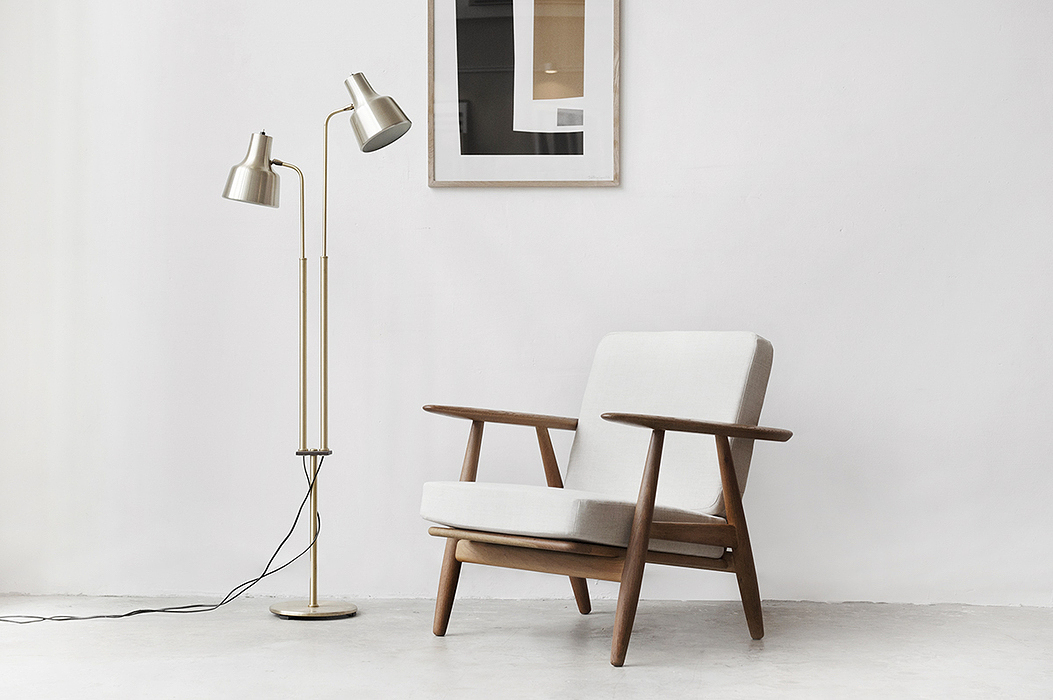 If you are searching for mid century shopping in Southeast Asia, you should definitely take a look at the Noden in Singapore!
Tawan and Marko showcase beautiful, handmade originals from the mid century era in their store where you'll mostly find design pieces from Scandinavia, with a strong focus on Denmark. It's here in Singapore's hidden treasure trove you can discover genuine rarities with a broad assortment of the best the last century had to offer!

In addition, the two offer comprehensive histories of origin for every piece of furniture for the interested clientele. Customers can look forward to a shopping experience of a special kind in the Noden including restored vintage design pieces, as well as recent work from outstanding designers who make furniture with heart and soul. Tawan and Marko would like to share this passion and love for handmade living objects with their visitors and customers.
"Our love for Scandinavian design was what set us on our journey of collecting: but we can't keep it all. We hope you find a piece in our gallery that catches your eye and tugs at your heart. We'd love to share its story with you."