Matter Made
Designs with Purpose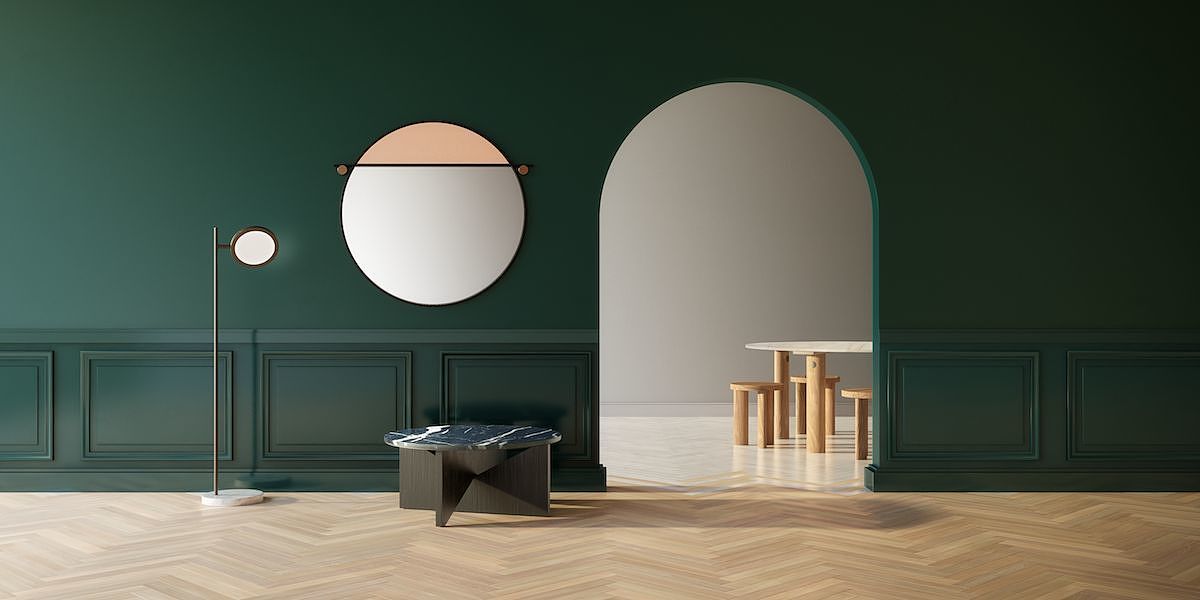 Whether it's world renown artist Ana Kras, or designer Philippe Malouin - Matter Made works with some of the industry's most talented design studios.
Founded by Jamie Gray, Matter Made is actually the sister and manufacturer counterpart of Matter - a contemporary design store in New York. Together they bring extraordinary designs to the market through emerging designers wishing to expand their portfolios in a joint collaboration. For example, previously mentioned Serbian designer and artist Ana Kras (who is now internationally celebrated as a newcomer to design), has designed a collection of side tables and stools exclusively for Matter Made named Slon. Philippe Malouin has also taken part in an exciting collaboration that made Matter Made famous.
Visual and graphical language in objects is the primary focus for all collections. Aware of his great fortune, Gray admits he works with some of the most talented design studios of our time. In addition to their special design requirements, Matter Made also takes the production price into consideration allowing the objects to become even more approachable by design lovers.
Text: Sara Umbreit
Photos: Matter