Marleigh Culver
A Sense of Colour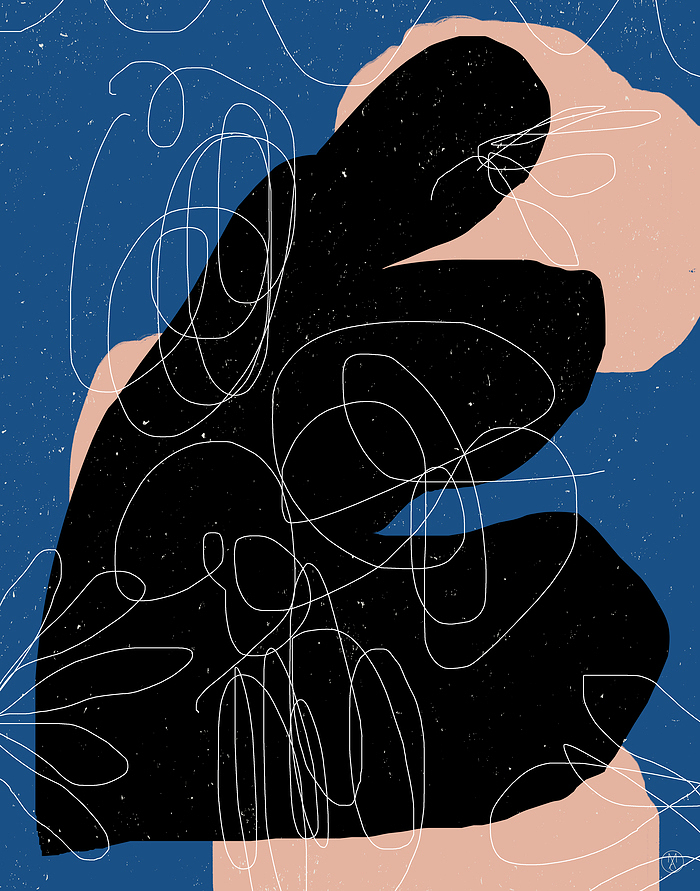 US-american artist and designer Marleigh Culver loves nothing more than experimenting with the human form in her brilliantly coloured paintings.
With their intense colours and abstract shapes, Culver's works transport real emotion. They ignore a sense of what is 'correct', keeping very inline with Culver's preferred style of seeming imperfect, unplanned and unfinished. She wants her paintings to make such an impression that you can't look away.
Having grown up surrounded by women as well as art and art history, Culver was always very drawn by the strengths and also sufferings of women. Creating beautiful things has only ever been her desire, says Culver, which led her to painting. She feels this process is the most intimate form of expressing herself as an artist.
Culver's pictures are created both analogously as well as digitally, and with a continuous ambition to transmit stories in new ways to mimic the constant change in our lives.