Hallgeir Homstvedt
Naturally Inspired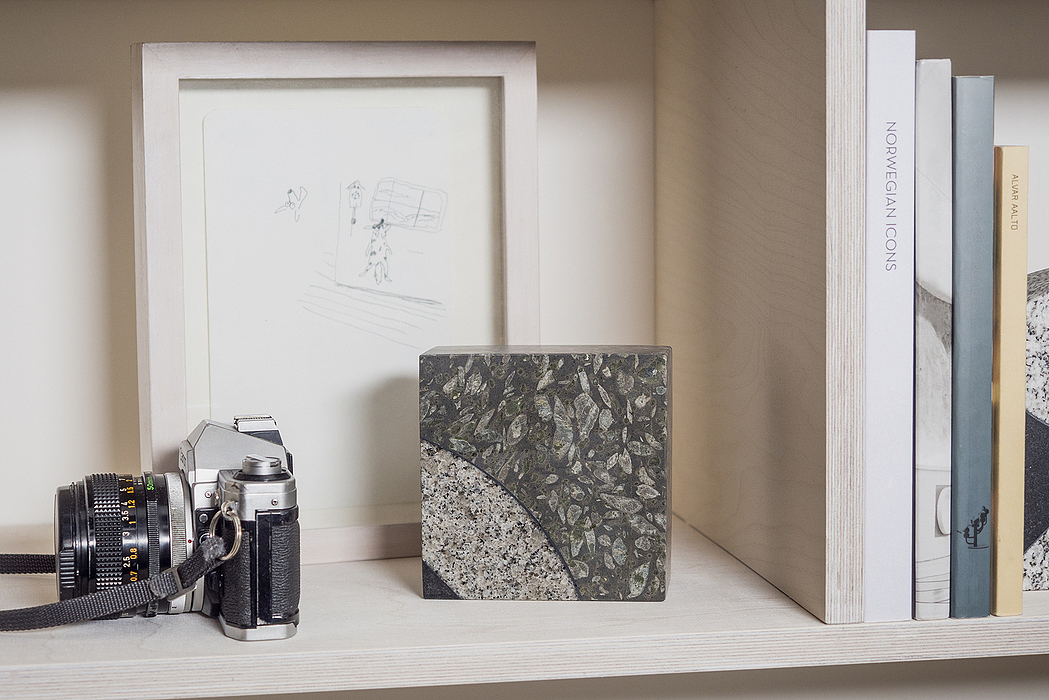 Industrial designer Hallgeir Homstvedt has teamed up with sister Hege to produce a series of abstract figurines that reflect Nordic nature.
Homstvedt has exhibited his work all over the world from London and New York, to Milan, Oslo and Tokyo, receiving a number of design awards. After graduating with Honours from the University of Newcastle, Australia in 2006, he soon began working at the acclaimed Norwegian studio 'Norway Says'.

Since 2009 Homstvedt has been focusing on his own studio projects in furniture, interior design and product design. His clients include major design labels such as Muuto, L.K. Hjelle, Established & Sons, Lexon and OneNordic.

Combining their skills of product and graphic design, Hege and Hallgeir designed a series specially for design exhibition '100% Norway 2015' in London with their FAUNA collection, inspired by northern fauna. FAUNA consists of two sets of four figures made largely from granite, each depicting an animal found in the north. They could be used as decorative pieces or serve in a more practical way such as a bookend. The natural earthy tones of the granite reflect perfectly the colours of each animal, with the red used as a response to the red fox, the hedgehog, the puffin bird and the bullfinch bird.

The first set of figurines can be easily correlated to each animal due to their individual shape, the second set however sees all four animals each merged into a cube form.
"Working with materials that are millions of years old to create something new, gives us both respect and inspiration". - Hege Homstvedt