Duffy Stone
Texan Glam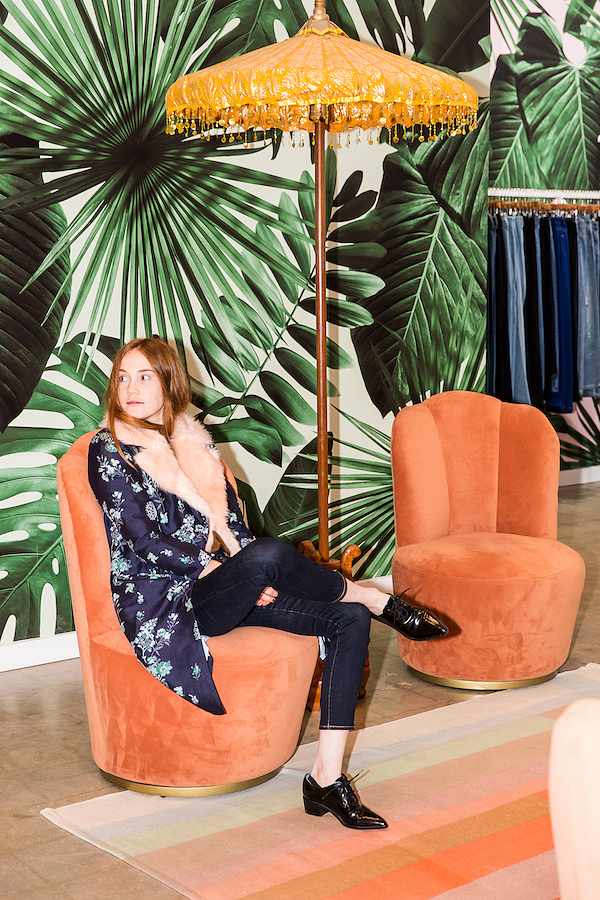 Take a trip back to the seventies with Duffy Stone, the interior designer from Texas whose original design stories shock with contrast, colour and shine.
Duffy Stone, the studio, is her own interiors label that works closely with quality manufactures, artists, architects and designers for her unique spaces and projects.

Since 2013, Duffy Stone has been successfully developing into US based retail, restaurant and private projects for renowned interior & architectural studios.

Duffy Stone set designs can be differentiated from other styles by their unique colour and shape choices. This, as well as a cross selection of materials and textile mixing is how she successfully melts old into new. Strong, glamorous and stylishly exaggerated is how the styling could be described of Duffy Stone. It's apparent the designer is a master in furnishing spaces like stages which no doubt could tell us a story from start to finish!