Dos Ombre
Luxury Linen and Treasures Galore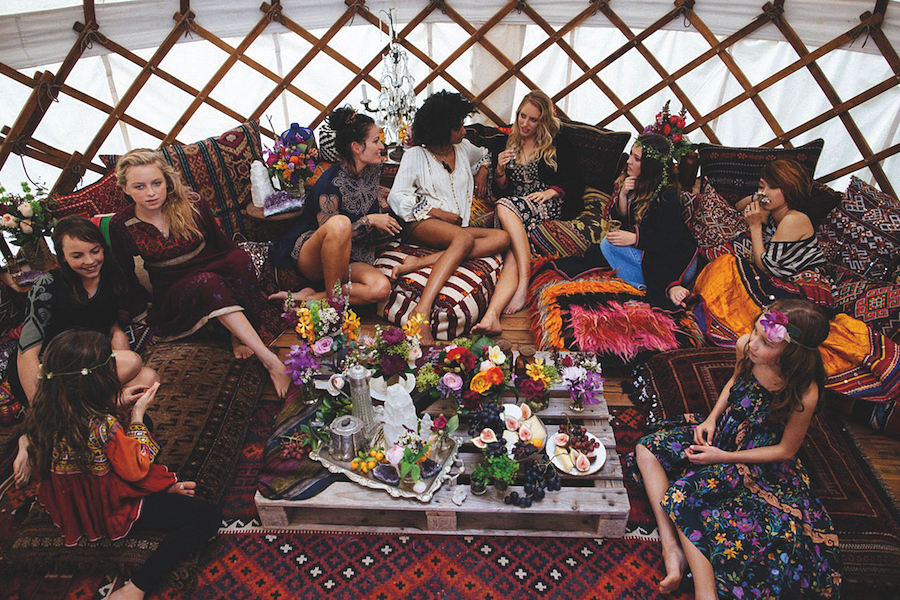 Bohemian-luxe Dos Ombre is the Australian label collecting quality textiles from some of the world's most beautiful countries.
After completing her degree in digital media and graphic design, Andrea Horvatt founded Dos Ombre, citing her own and her parents' travel experiences as inspiration. At a young age, Horvatt discovered their exotic souvenirs from Ecuadorian pillows, to African drums, as well as a dream to create her own sustainable homewares one day.

Situated on the Gold Coast in Australia, the Dos Ombre collections are designed then handmade in factories across Guatemala, Mexico, Turkey, India, Ecuador, Morocco, Indonesia and Vietnam - just to name but a few. The exotic portfolio includes pillows, carpets, day blankets and bed linen.
Horvatt wants to create special home textiles and home accessories that swim against the mainstream and mass production. Sustainability always plays an overriding role in the production of her products.

Dos Ombre is not only about exotic accents for the home, but also providing us with warmth and comfort as well. The new Linen-Luxe-Collection brings us the crispness of winter combined with spring colours in beautifully designed bedding sets.
Please contact:

hello@sojournal.de

Text: Sara Umbreit
Photos: Dos Ombre