Agata Nowak
New Design from Poland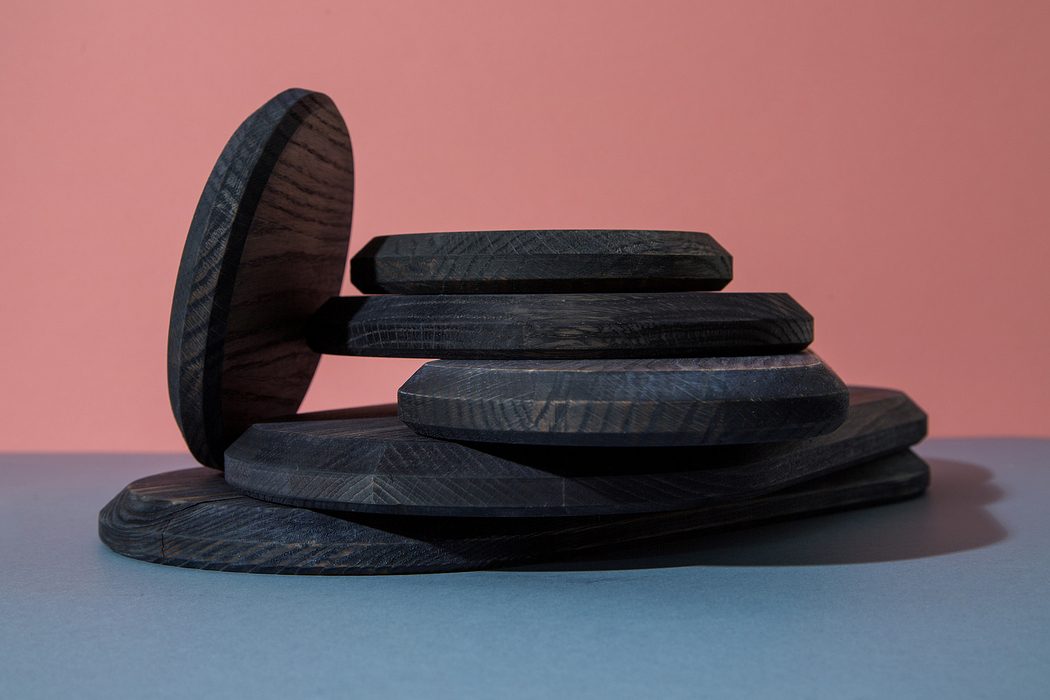 At just 25 years old, Agata Nowak is already drawing international praise with her design variations for the home.
The young designer studied product and furniture design in Leicester and completed her studies with a Master in Furniture Design at the University of Fine Arts in Poznan. Nowak's designs always start with the potential customer in mind and explore humans and their needs. This demand is being sought with a focus on new materials and technology innovation - we find it to be very successful!
With her serving trays, food and tapas can now be beautifully served. The 5-part set is made of birch wood and then hand painted with natural blue pigments. The pigments emphasize the natural grain of the wood. The trays are available as a set or individually.