Oak Shelves
by Sigurd Larsen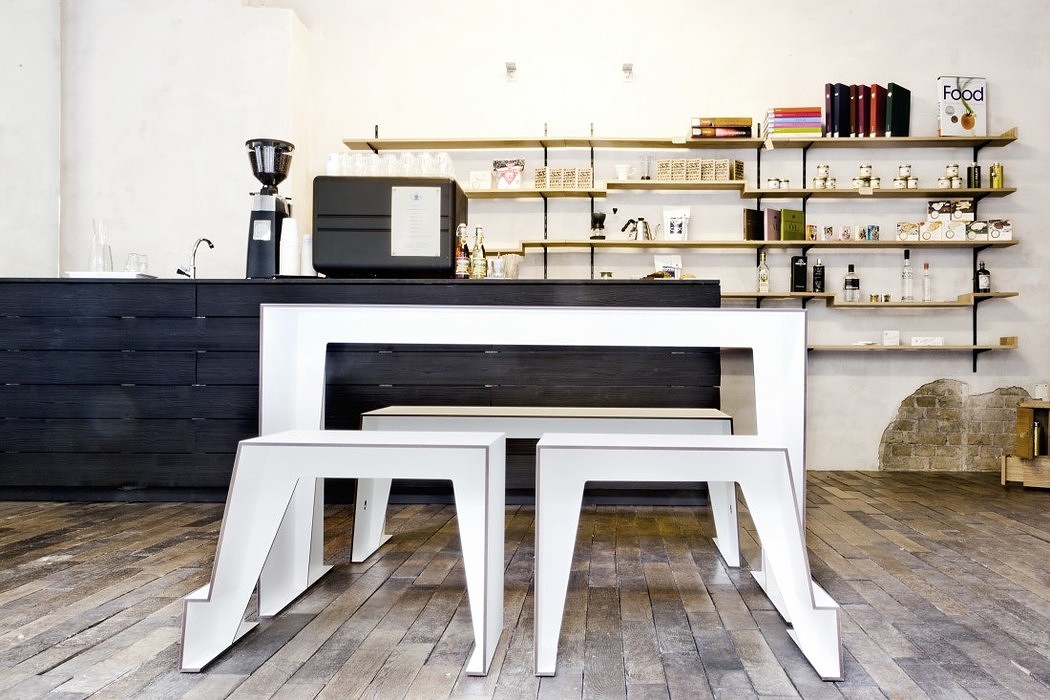 If you appreciate clear lines, superior quality and natural materials, look no further than Sigurd Larsen's Oak Shelves.
This simple shelving system consists of four different modifications, allowing the design to be versatile yet very functional at the same time. They can be used in a standard shelf construction, or mixed and matched depending on your style, one thing for sure is that there are no limits to suit your own design.

The oak wood is solid, sustainable and sturdily made - all the factors you need to promise longevity. This also makes it the perfect item for public spaces such as cafes or shops, where it can be guaranteed use for a long (and busy) life! On request, the beautiful piece is handmade in Berlin.
Text: Sara Umbreit
Photos: Sigurd Larsen Studio